Recognizing the natural beauties of Una-Sana Canton (USC), Elvedin Hasanagić, a young activist from Bosanska Krupa and the initiator of many projects in the USC, decided to present the tourist attractions of the "Green Canton" and discover those still undiscovered.
Tarik Abazović from Bužim and Tarik Pajić from Cazin also helped him making this idea a reality.
Feel Krajina is a virtual guide, a Facebook page "researcher" about the natural potentials of Una-Sana Canton.
What is Feel Krajina?
Aware of how many beauties, both natural and cultural USC has, we decided to present the tourist potential of the USC. The idea actually started last year when I posted destinations in USC, but it took time for it to develop. I suggested the idea, and the others accepted it, so we recently developed a project.
How do you work and what is the aim of the project?
The aim of the project is to present as much as we can the natural beauty of the so-called Green Canton, but we especially focus on some locations that are neglected. Of course, we also present the top destinations that must be visited in the USC. Since we have beautiful nature, the one and only Una, our Canton attracts a lot of tourists, but there are also many people who do not know about certain locations. That is why we do not want them to be neglected. In addition, during the whole situation with the corona virus, our project, we hope, helped many to see what they can visit in Krajina. Regarding the way we work, we are essentially a virtual guide which provides suggestions to people what the USC has to offer. We do this by posting a photo (some we do ourselves, and some we get from citizens who call us, which is great, because it means that they follow us and that the idea is good), and provide information you need to know about a particular destination on the Facebook page through which we actually work. We are researchers ourselves, because this is how we get to know and explore our "Green Canton". And all this together is exactly what makes our project different and special. In addition, it was started by young people who live in Bosnia and Herzegovina and are aware of its natural beauties.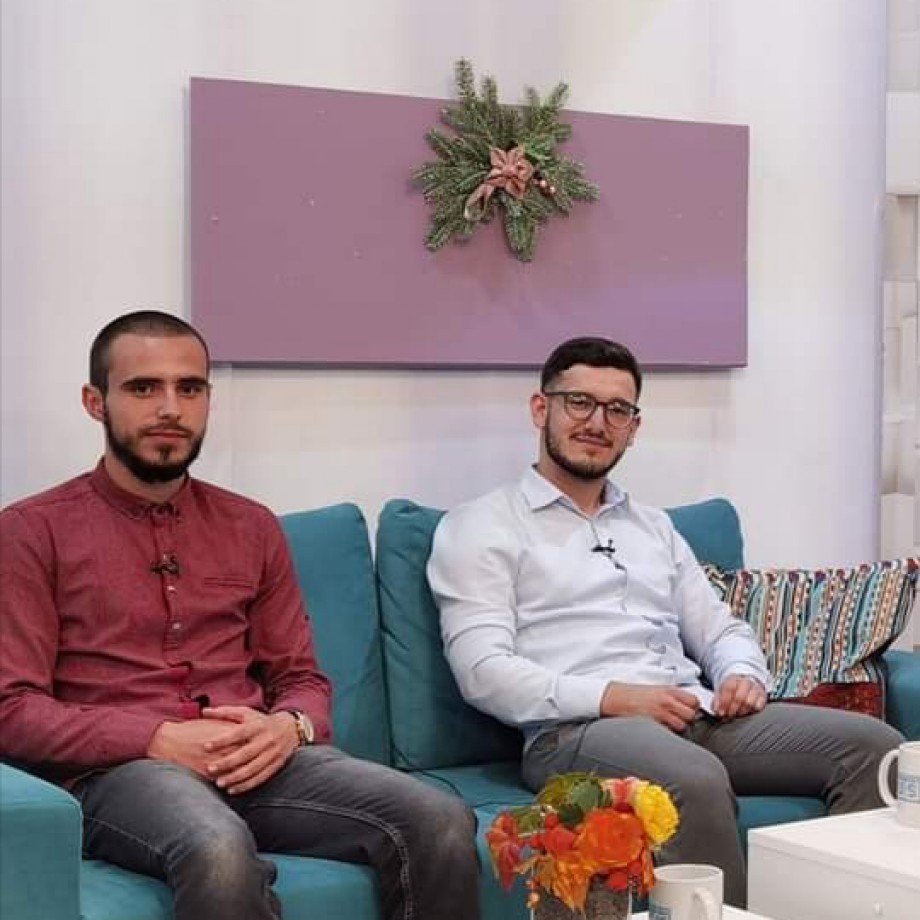 What places are part of your "offer"?
We offer information and photos of specific places that we recommend people to visit. Also, they can always contact us for specific locations in the USC and they will get all the necessary information and we believe they will enjoy it. What we have presented so far are, among other things, the fortress Bijela stijena or Bila stina in Cazin, then the tower in Ključ, the spring Svetinja in Bužim, the cave Hukavica in Velika Kladuša, sinkholes in Bosanski Petrovac. Of course, there are also those unavoidable locations in Krajina – Japodski otoci and all the destinations along the Una River, the Captain's Tower, the house of Nurija Pozderac, the Fethija Mosque.
What are your plans for the future?
We certainly have plans for the future, and some of them are creating a website that will easily help all potential visitors to the USC, but also the local population of our Canton, to get to know each other better and that they want to get to know the Canton they live in. This is just one of the plans, and we certainly hope and expect some help and recognition of what we are doing given that we are not able to invest a lot of money in the project, and we think the idea is very useful and could turn into a large, commendable project that will promote the USC.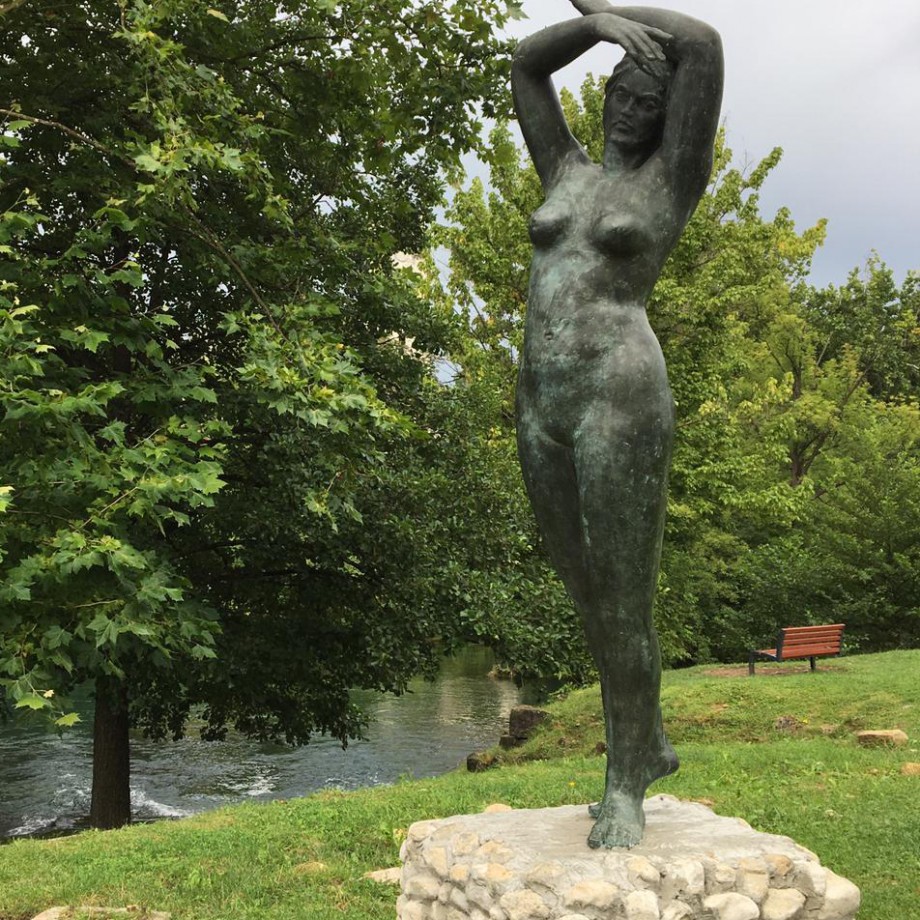 Author: Amila Žunić