It is not easy to bear the name of the famous writer, the first woman who was a member of the Serbian Academy of Sciences and Arts, but Isidora Sekulić (18) from Kostajnica showed that she is worthy of that name.
True, her specialty is not novels other than those written by life.
Active, always full of energy, optimism and ideas. That is Isidora, and the inhabitants of Kostajnica, a small border municipality on the Una River, know it well, which was hit by an earthquake in December.
During these icy and gloomy days, the blonde girl with a magical smile is probably the most popular woman in Kostajnica.
600 houses damaged in the earthquake
She has excelled in humanitarian work before, but after the December earthquake, in which 600 houses were damaged, Isidora has been working as never before.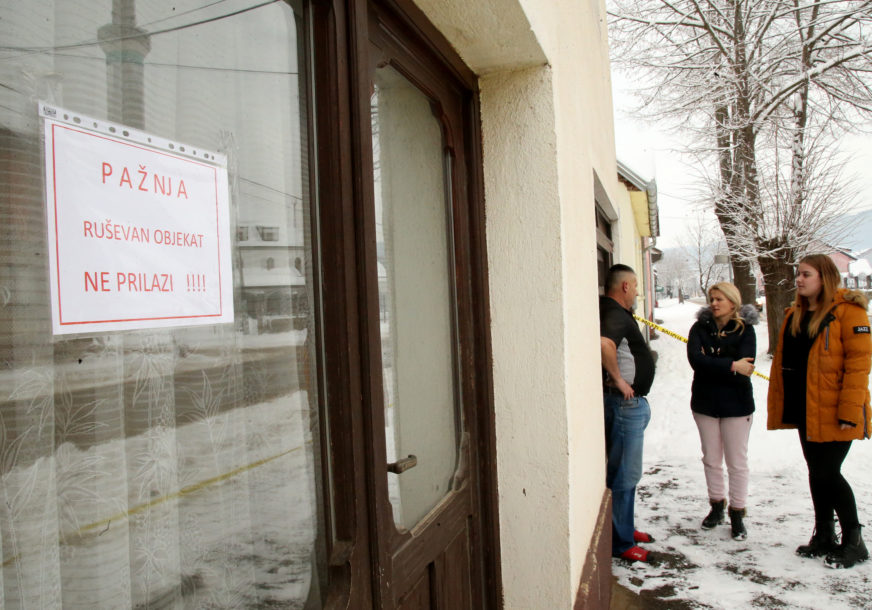 Together with her friends from the Youth Club "Phoenix", she is available to her fellow citizens from morning to night. She organizes the delivery, storage and distribution of humanitarian aid, cleans damaged houses, saves children and adults from the winter who are left without a roof over their heads.
In the first 20 days after the earthquake, about twenty Phoenix volunteers, including 16 minors, visited more than 100 families affected by the earthquake. They helped everyone, at least a little. Isidora Sekulić is the main organizer of all these endeavors. However, she is not person in charge, she is just like all other volunteers, she rolls up her sleeves and moves the furniture, wood, cleans the rubble.
– Nothing is difficult for me when I see how many people trust us and how happy they are when we come and help them – Isidora says for Srpskainfo.
Desire for change
Four years ago, when she "appeared" in Kostajnica, there was even mistrust towards the girl who, although her mother is from Kostajnica, is still "new" in the city. Her Ekavica dialect, and even today, like her famous namesake, Isidora speaks and writes in Ekavica dialect, so curiosity, the desire for change – all this was a surprise for the people of Kostajnica.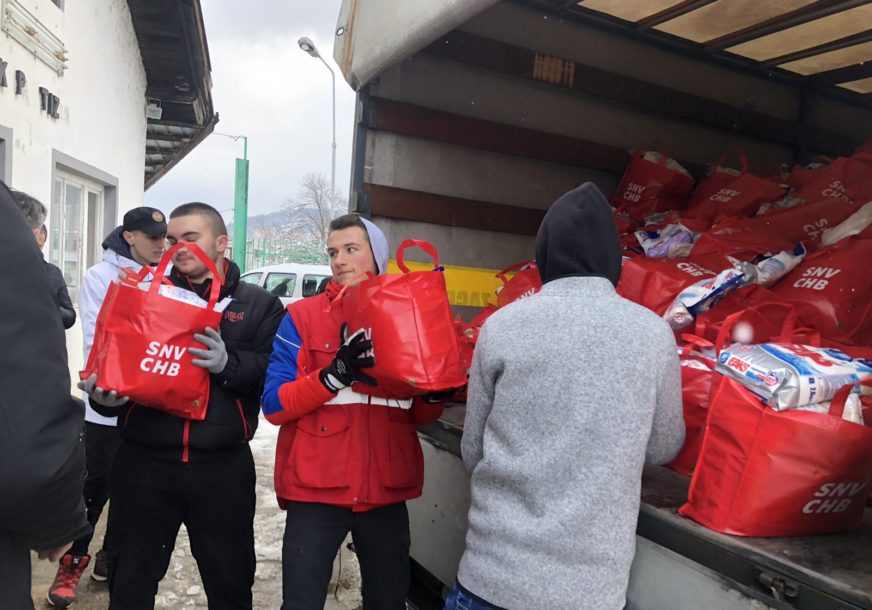 – I grew up in Bajina Bašta in Serbia, my dad is from that area. We came here, to my mother's hometown in 2016, believing we were on a journey. Dad went to Germany, we thought that mom, sisters and I would join him soon, but something got complicated, so we stayed here. Afterwards, the coronavirus pandemic came and so our journey took longer than we planned – says Isidora.
Staying in Kostajnica
Today, she is seriously considering staying in Kostajnica. She made friends here, joined the work of the Red Cross, acted in the Drama Studio "Masks", attended school. True, she travels to school, almost 60 kilometers every day on the way to the High School Center in Novi Grad and back home, but what is that for such a woman! She is studying to be a pharmaceutical technician, so, accordingly, she was active in the campaign to raise awareness among young people about the problem of sexually transmitted diseases.
Additionally, Isidora is active in many other fields, or as the elders would say, as a whirlwind, she does not calm down anywhere.
The first task
As soon as she came to Kostajnica, she undertook the first task, which she set for herself: to revive the Youth Club "Phoenix" with her friends, which at that time had the problem of changing generations. Older activists grew up and went about their lives, and there was no leader among the young to lead them to new victories.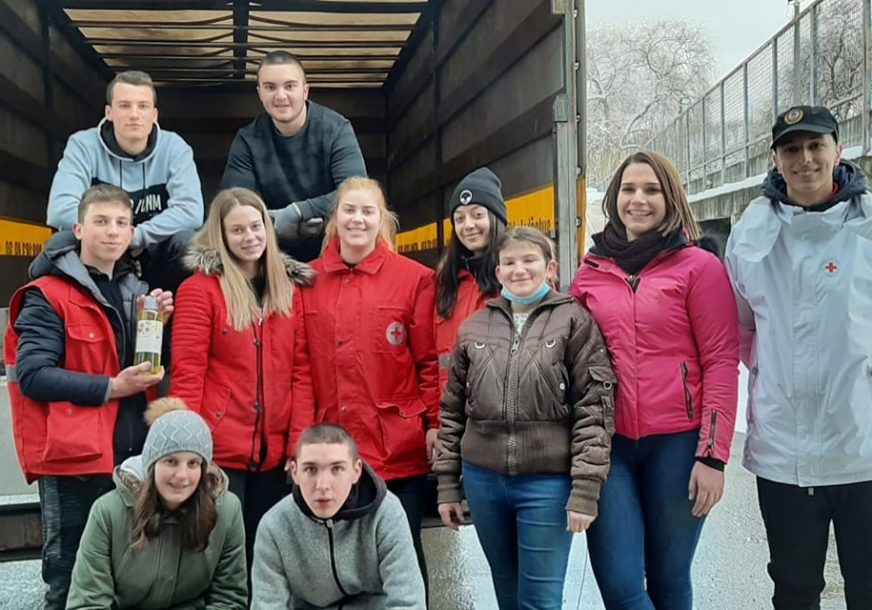 – I talked with my peers first. When I found ten activists, we called a meeting, and 20 of them came. Even today, we have at least 20 very active volunteers – says Isidora.
And that's not all. Last year, Isidora became the ambassador of the "Your vote is important/Tvoj glas je bitan" campaign, with the goal of encouraging young people, especially those who have just turned 18, to vote.
Many listened to her advice, not only young but also older citizens. Turnout during the elections in Kostajnica was among the best in BiH.